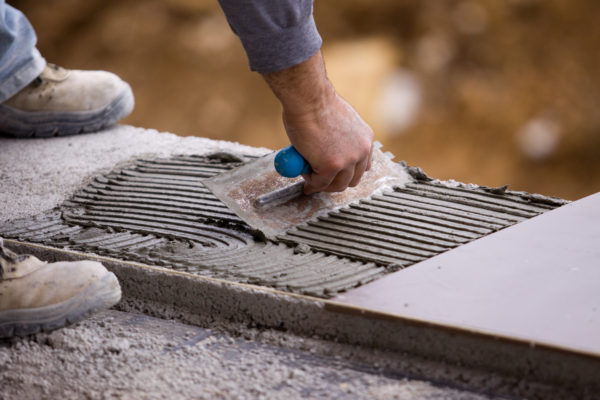 Commercial building maintenance is an important department within Joe Hillman. We've been providing this service for over 30 years in South Florida, with many long term clients.
We understand that the maintenance and upkeep needs of a commercial building are different than maintaining or repairing a home. The larger scale and tighter deadlines of commercial work are very familiar to us. We're fully bonded and insured, with a stellar safety record and dedicated employees.
Call today for a quote on any of these services and more:
Interior and exterior painting
Window, door and shelving repairs
Light fixture repair, bulb replacement
Need a Commercial Services Contractor?
Contact Us Online
WE'LL BE IN TOUCH AS SOON AS POSSIBLE. IF THIS IS AN EMERGENCY, PLEASE CALL 954-473-1400