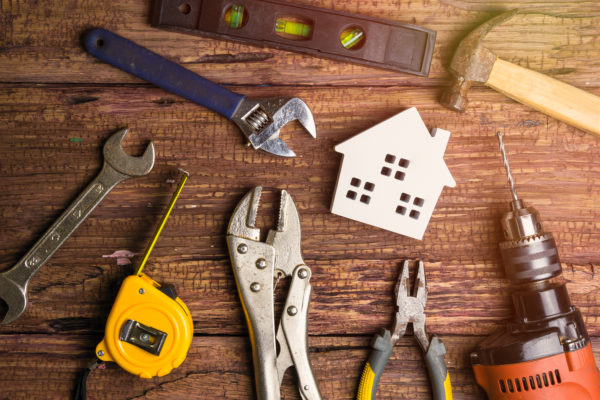 You have a vision of what you want your home to look like, but turning that into a reality isn't always easy. Whether it's just simple repairs and maintenance you need assistance with, or some heavier lifting with a serious DIY remodel you're taking on. We want you to consider Joe Hillman as your go-to resource for worry-free success!
Having the home environment you deserve shouldn't take a countless calls to a slew of different companies. At Joe Hillman Maintenance & Construction we tackle the projects our customers request with five-star handyman service. Our versatile team makes it easy to complete everything from simple home maintenance to multi-step remodeling projects.
With us assisting, you can move any project to the top of the honey-do list. No more waiting until you have the spare time or trying to juggle subcontractors, you can rely on one of our expert handymen to take on any home project.
Reach out to us for needs involving:
Drywall Repairs
Tile Repairs
Kitchen and Bathroom Refreshing
Painting and Staining
Looking for a Home Services Contractor?
Contact Us Online
WE'LL BE IN TOUCH AS SOON AS POSSIBLE. IF THIS IS AN EMERGENCY, PLEASE CALL 954-473-1400